Build Up to the Big Final **UPDATED 23rd Sep**
23 Sep 2016
On Sunday the 25th September our lads take to the field in a game that we have been waiting five years for! The Intermediate Championship Final. Lets give them all the support that we can, both on the day and beforehand.

ALL CX SPORTS ORDERS CAN BE COLLECTED FROM CLUBROOMS @ 7.30 ON FRIDAY EVENING.
There are still a limited number of 1/4 Zip Tops and Jerseys available in both children and adult sizes. Kids U12 cost €30 and €35 for all larger sizes. email your order directly to info@cxsport.ie
Orders to be paid for and collected in the clubrooms on Friday.
We are delighted to confirm that stocks of Green, White and Gold Flags, Bunting and headbands are currently in Centra Dromiskin.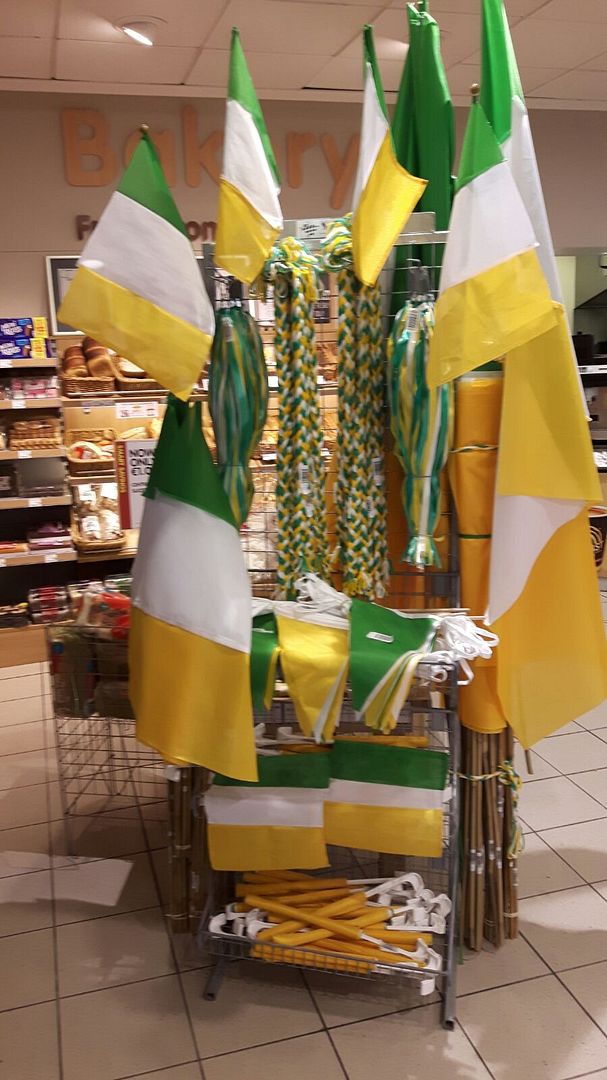 The Club will be a hosting a post match meal in the Lisdoo @ 6pm on Sunday Evening. Tickets are €25 per person for a 4 course meal, €5 for childrens meal. There are a limited number of tickets still available. To order, please contact Noel Neary on 0874173260.
All tickets to be paid for and collected from the Club this Friday evening @ 8.30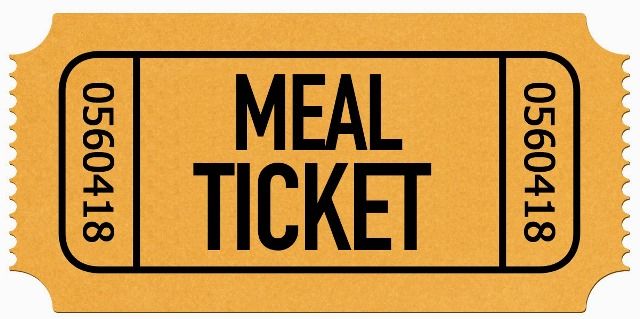 There is also a 3 page preview in this weeks Argus, so check it out too
And there is a Bring A Ball iniative for the kids at half time on Sunday. Details on the image below
UP THE JOES