Christmas in the Club Bar
31 Dec 2010
There is plenty happening in the clubhouse over the Christmas season. Just some of the main events in the bar over the festive week will be as follows:
Christmas Eve: House Draw, main prize is a very substantial drinks hamper. Tickets only €2
St Stephens Night: Entertainment in the bar by Barry Pritchard. (please note that the bar may be open in the afternoon, but this is still to be confirmed)
New Years Eve: This is a ticket only event as usual with numbers limited to 120 and tickets retailing at €15 each. The ever popular "Sway" will provide the musical entertainment and a meal will be served.
The Bar is Open every night from Thursday the 23rd December through to Sunday the 2nd January inclusive, with the exception of Christmas Night of course.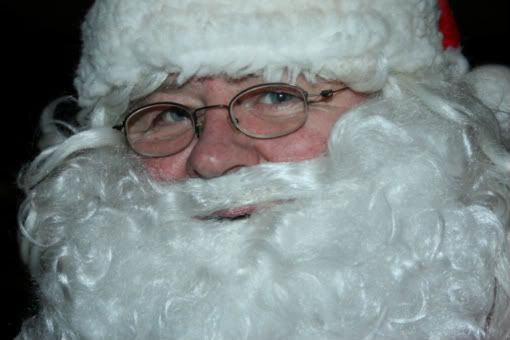 Older News
2018 News
2017 News
2016 News
2015 News
2014 News
2013 News
2012 News
2011 News
2010 News
2009 News